Outlook connecting to Office365 instead of on-premise Exchange server
Sempre con maggior frequenza i nostri clienti si trovano in situazioni ibride disponendo di macchine on-premise e servizi cloud Microsoft.
Questa situazione crea alcuni problemi durante l'aggiunta di un account exchange in Outlook.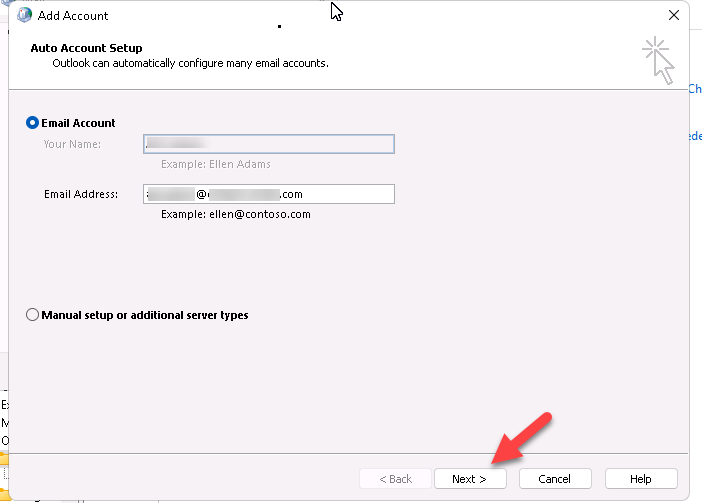 Microsoft Outlook si ostina nel richiedere credenziali cloud Office 365 e non permette la configurazione dell'exchange on-premise.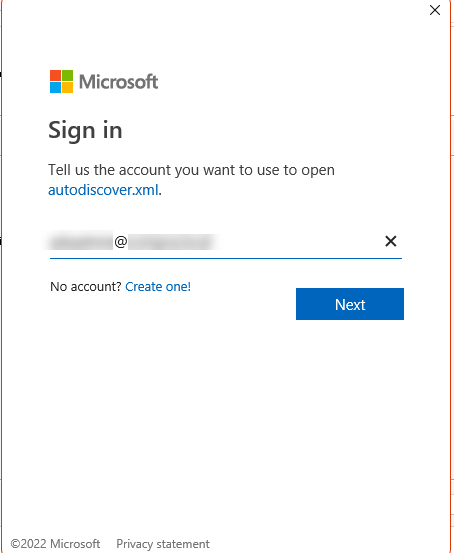 Abbiamo testato diverse soluzioni risolutive che non hanno portato ad un risultato soddisfacente.
Finalmente consultando gli archivi Microsoft abbiamo trovato la soluzione; possibile grazie alla configurazione di un apposita chiave di registro.
Correzione del problema :
Aprire il registro di sistema ( regedit.exe )
Ricercare la corretta chiave andando a selezionare la versione dell'office installato:
HKEY_CURRENT_USER\Software\Microsoft\Office\16.0\
Il numero finale, nell'esempio sopra indica la versione 2016/2019, potreste trovate 10, 13 o altro in base al pacchetto installato
Creare se non esiste la cartella "Autodiscover"
HKEY_CURRENT_USER\Software\Microsoft\Office\16.0\Outlook\AutoDiscover
A questo punto creare una chiave DWORD (32 bit) con il nome ExcludeExplicitO365EndPoint e assegnamo il valore 1.
Riavviare Outlook e verificare che ora è possibile configurare il profilo exchange on-premise.
ISCRIVITI ALLA NEWSLETTER DI PC-GURU.IT
Grazie all'iscrizione ti informerò ogni volta che pubblicherò un nuovo contenuto.
Non perderti nemmeno un articolo!
Iscriviti alla nostra newsletter inserendo la tua mail qui :